Mental health is a key priority for the PPF and as such we worked with MIND and the Sport and Recreation Alliance to establish the Mental Health Charter. We support the important work carried out by Player Associations on mental health and well-being for current and retired sportspeople. We use key awareness events to raise awareness of key mental health issues for professional sportspeople and help break down the stigma.
Mental Health Charter for Sport and Recreation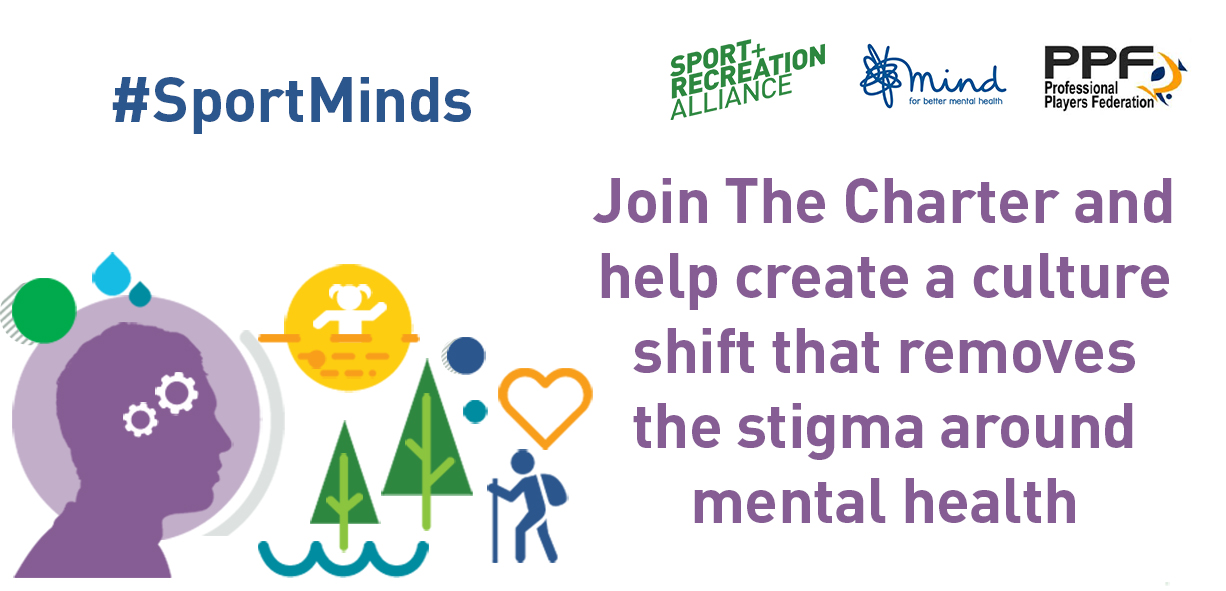 Over 450 organisations are signed up to the Charter which has seen a really positive impact on how sporting organisations tackle mental health issues. In March 2021, we celebrated the sixth anniversary of the Charter with video contributions from many of the signatories who've done such fantastic work in this area.
Find out more here about the Charter and view some of the best practice case studies among the signatories. Organisations wishing to sign up to the Charter can use a simple online entry form asking for three action points
Mental Health Campaigns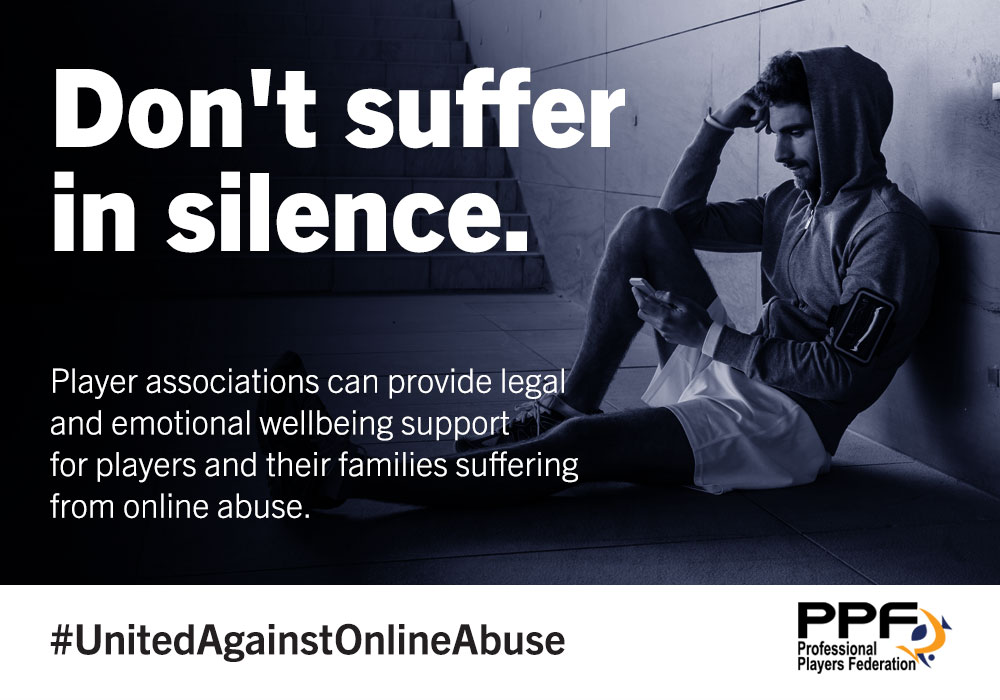 We use events such as Mental Health Awareness Week, World Mental Health Day and Time To Talk Day to raise awareness and help break down the stigma around mental health. We have produced a series of short films featuring former players discussing mental health and sport and some of the key mental health issues professional sportspeople come up against during their playing career and beyond.
FILMS
USEFUL LINKS
PPF Members Mental Health Support Overview