Mental health is a key priority for the PPF and as such we worked with MIND and the Sport and Recreation Alliance to establish the Mental Health Charter. We support the important work carried out by Player Associations on mental health and well-being for current and retired sportspeople. For a summary of the services provided click here. We use key awareness events to raise awareness of key mental health issues for professional sportspeople and help break down the stigma.
Mental Health Charter for Sport and Recreation
In April 2022, the Charter's steering group produced its 'Seven Years of Changing Culture' report to highlight the progress that has been made across the sporting sector since the Charter was established in 2015. Read more
Whilst the Charter is no longer actively recruiting signatories, you can find a selection of resources and case studies from across the sporting sector on the Sport & Recreation Alliance's Charter webpages. You can also watch video contributions from many of the signatories who've done such fantastic work in this area and visit the #SportMinds page on LinkedIn.
Mental Health Campaigns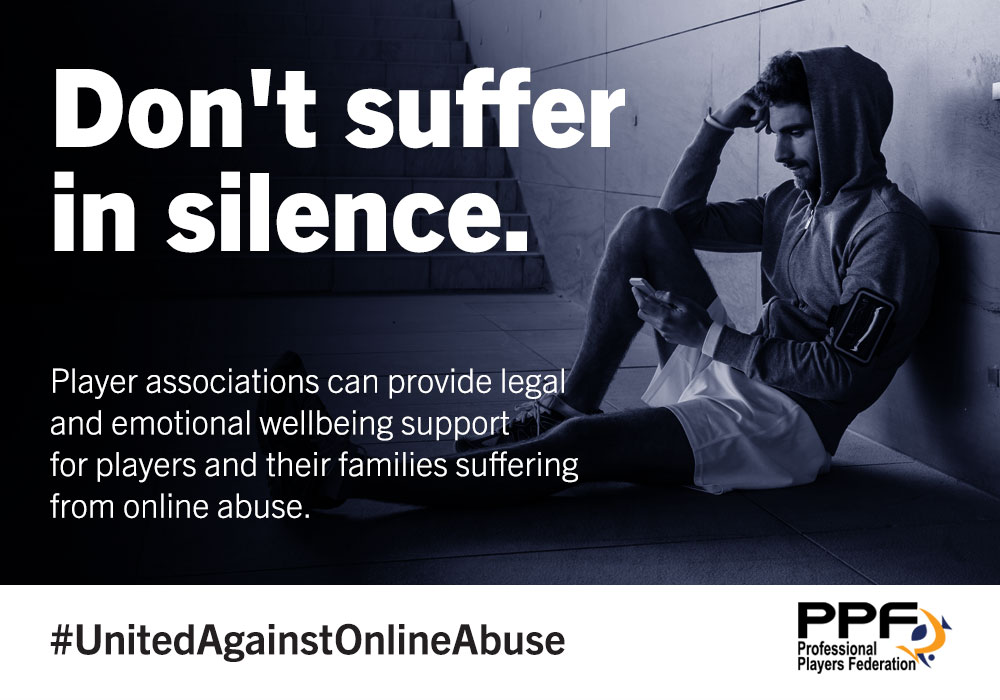 We use events such as Mental Health Awareness Week, World Mental Health Day and Time To Talk Day to raise awareness and help break down the stigma around mental health. We have produced a series of short films featuring former players discussing mental health and sport and some of the key mental health issues professional sportspeople come up against during their playing career and beyond.
FILMS
USEFUL LINKS
PPF Members Mental Health Support Overview
League Managers Association Mental Health Support
Mentally Healthy Football Declaration