The PPF's Education and Training Committee is the forum bringing together player and athlete development and welfare managers and performance lifestyle advisers from the PPF's various member associations. In addition to acting as a vehicle for sharing information and best practice, the committee offers the group some additional resources such as an information database and some suggested courses for athletes and sportspeople to undertake, either while still training for and playing their sport or for when they have retired.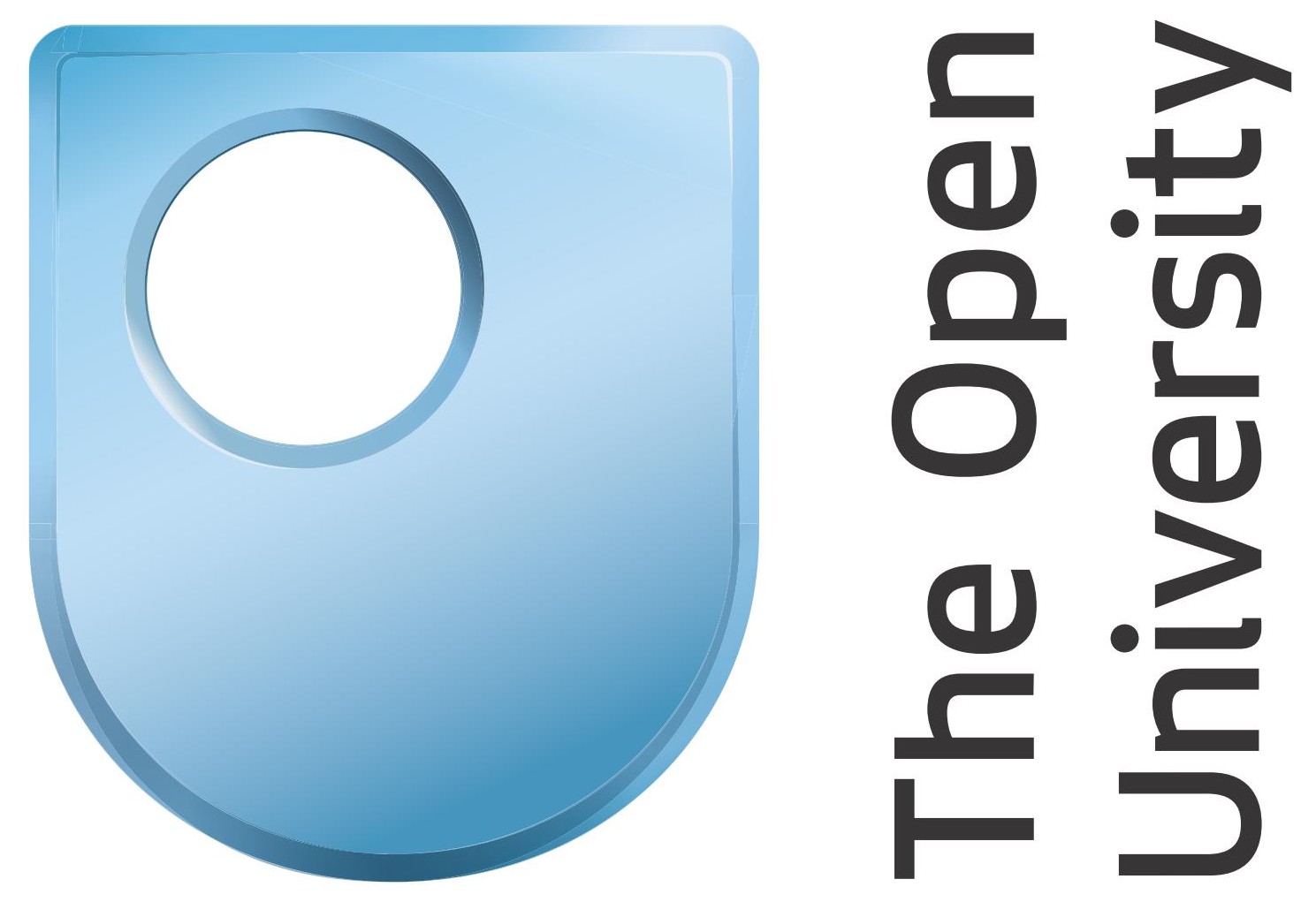 The Open University
One of the key education providers the PPF works with, the OU provides free access to high quality skills-for-work and skills-for-study courses for over ten million people a year. Sportspeople use OU resources such as OpenLearn and FutureLearn to build skills useful for their second careers or to help them prepare for more detailed study courses.

OpenLearn
If you're interested in taking an Open University degree course but are not sure what to study or if distance learning is right for you, then OpenLearn lets you get a feel for what's on offer. The courses are free of charge, and as most do not have a start or end date you can start right away or at a time that suits you and you can go entirely at your own pace, spending as long as you like on a course. Many of the courses come with CPD-endorsed certificates (which show they contribute to professional development) and badges to show achievements.

FutureLearn
tends to focus on more education, more confident users, with more graduates and a more international mix amongst its nine million users since launching in 2012. These are often offered via universities other than the OU.

Suggested Courses

Based on the input from various PPF members about what their players and athletes are interested in, we have filtered a list of suggested courses from both OpenLearn and other providers. Some focus on academic subjects but there are plenty of others which concentrate on skills needed for study or work.
TASS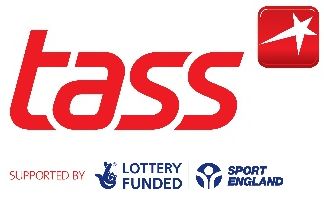 TASS (Talented Athlete Scholarship Scheme) is a Sport England funded partnership between talented athletes, education institutions and national governing bodies of sport. The scheme helps athletes in education to get the very best from their sporting and academic careers without having to choose between the two.
The Scheme operates at further education and higher education level, with both colleges and sixth forms, as well as universities invited to apply to become TASS Dual Career Accredited Sites.
The TASS Dual Career Accreditation Scheme recognises an education institution's commitment to dual career support for talented athletes who are in full time education and their ability to support talented athletes on the academic side of their development, and acknowledges an enhanced level of academic flexibility and understanding within an institution, allowing talented athletes to balance their studies with a hectic sporting schedule.
VIEW TASS Dual Career Accredited Sites
Useful Links

OU Learning Materials related to career interests: